Welcome to the Turkey Trot Website
The Turkey Trot is the primary fundraising activity for the 1st Keyworth Scout Group.  To find out more about the Group, please visit our website.
RACE FULL
Online entry closed at 2pm on Monday 18th September – another record!   We're looking forward to welcoming you all to Keyworth in December!
When open, you can enter the race via the RunBritain website.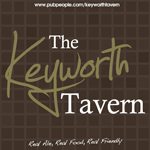 Turkeys supplied by Wolds Drive's Co-Op